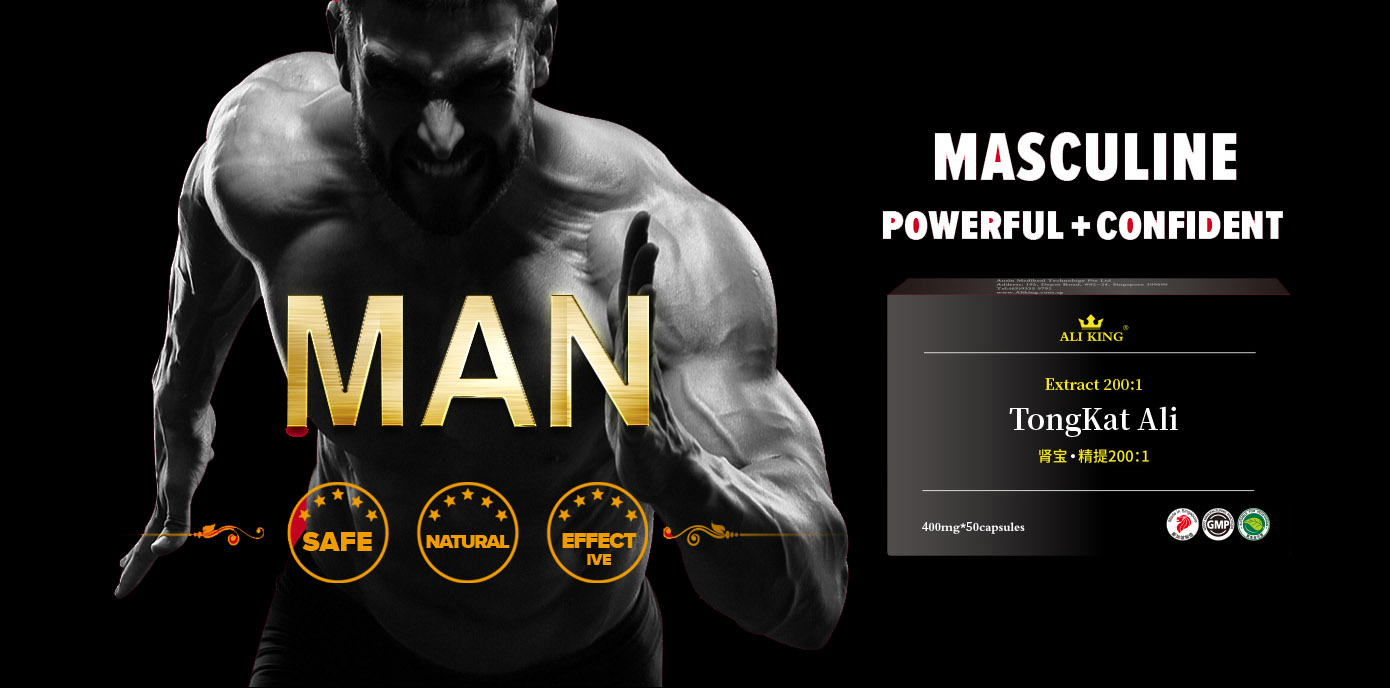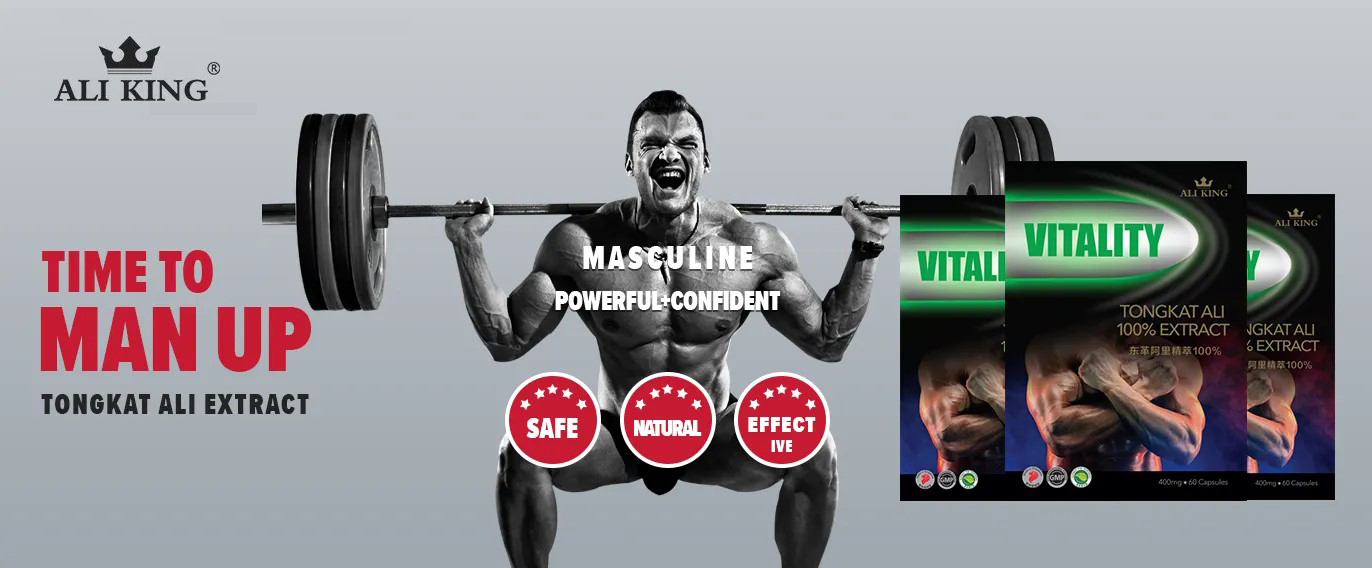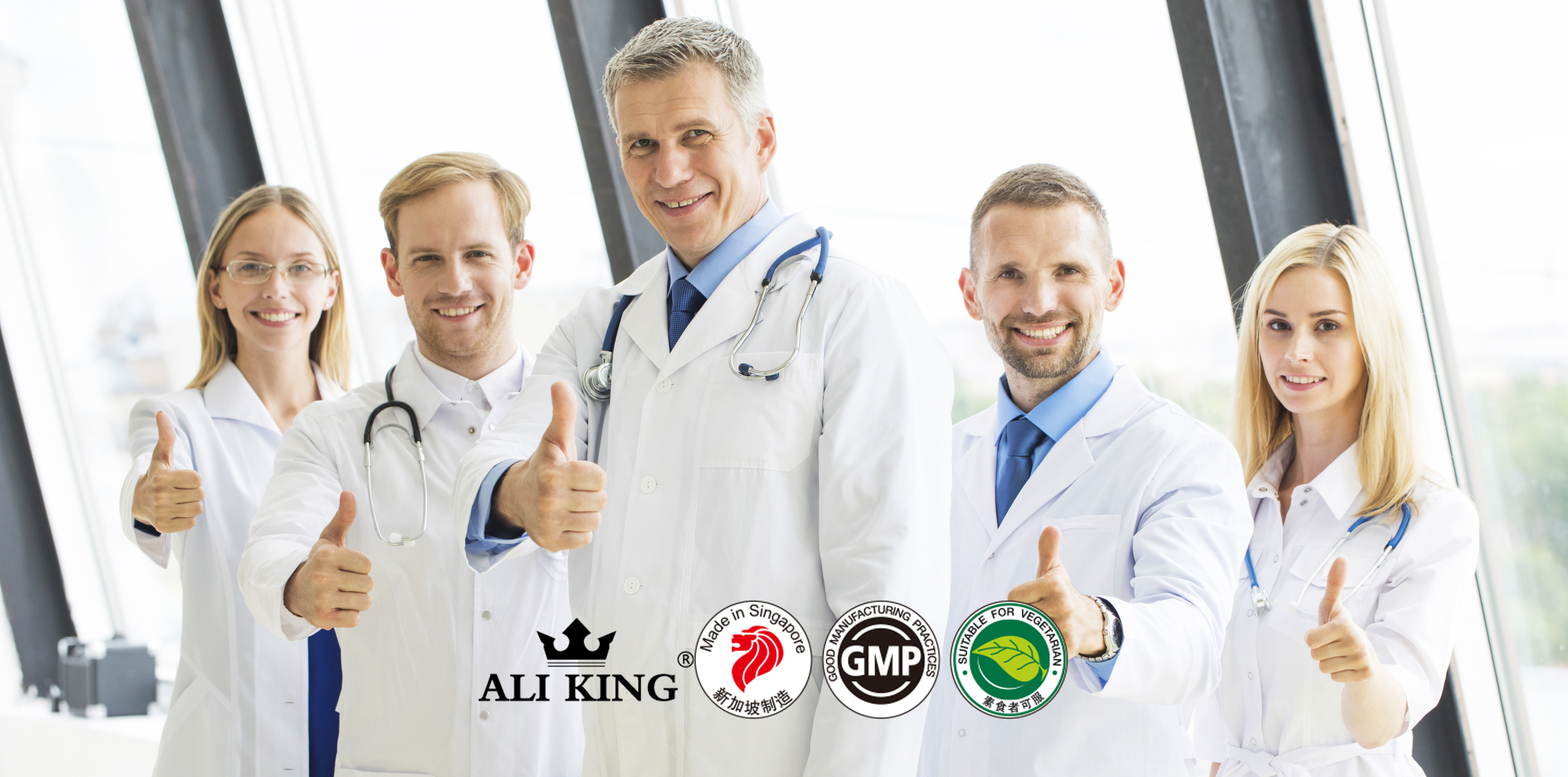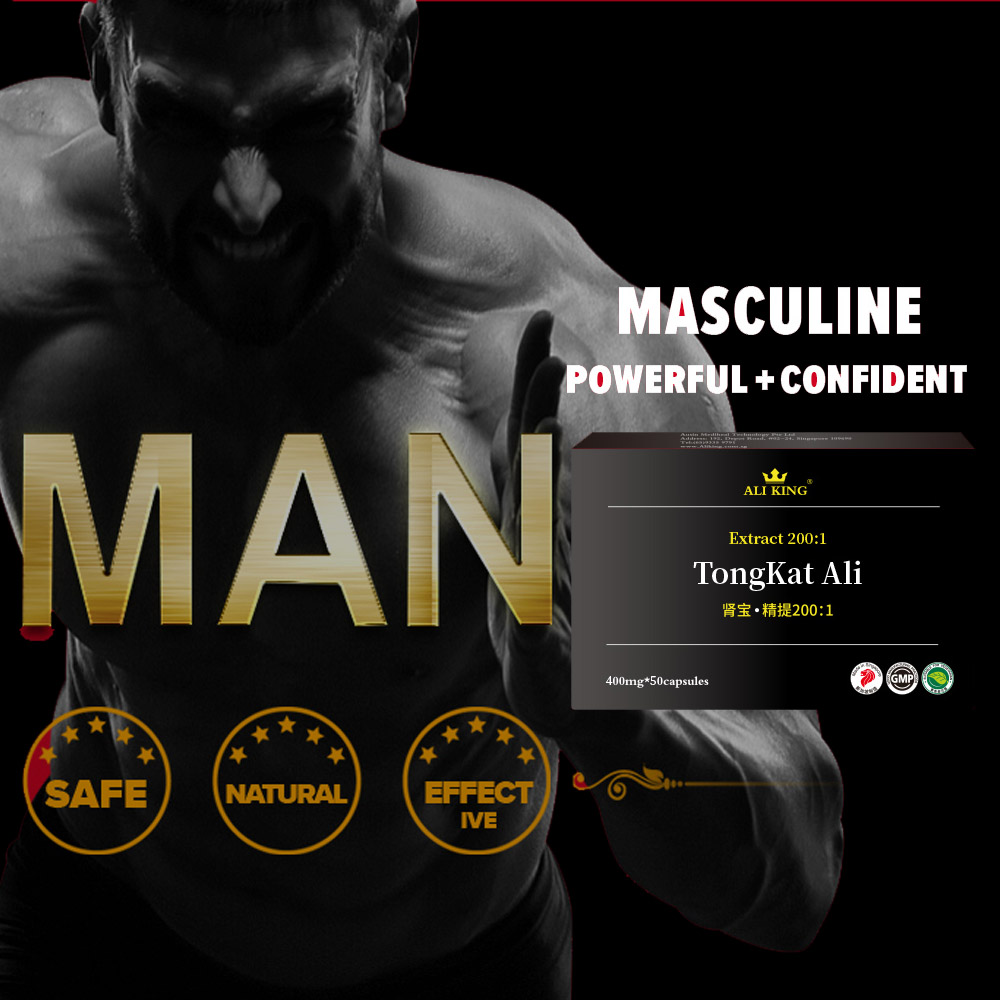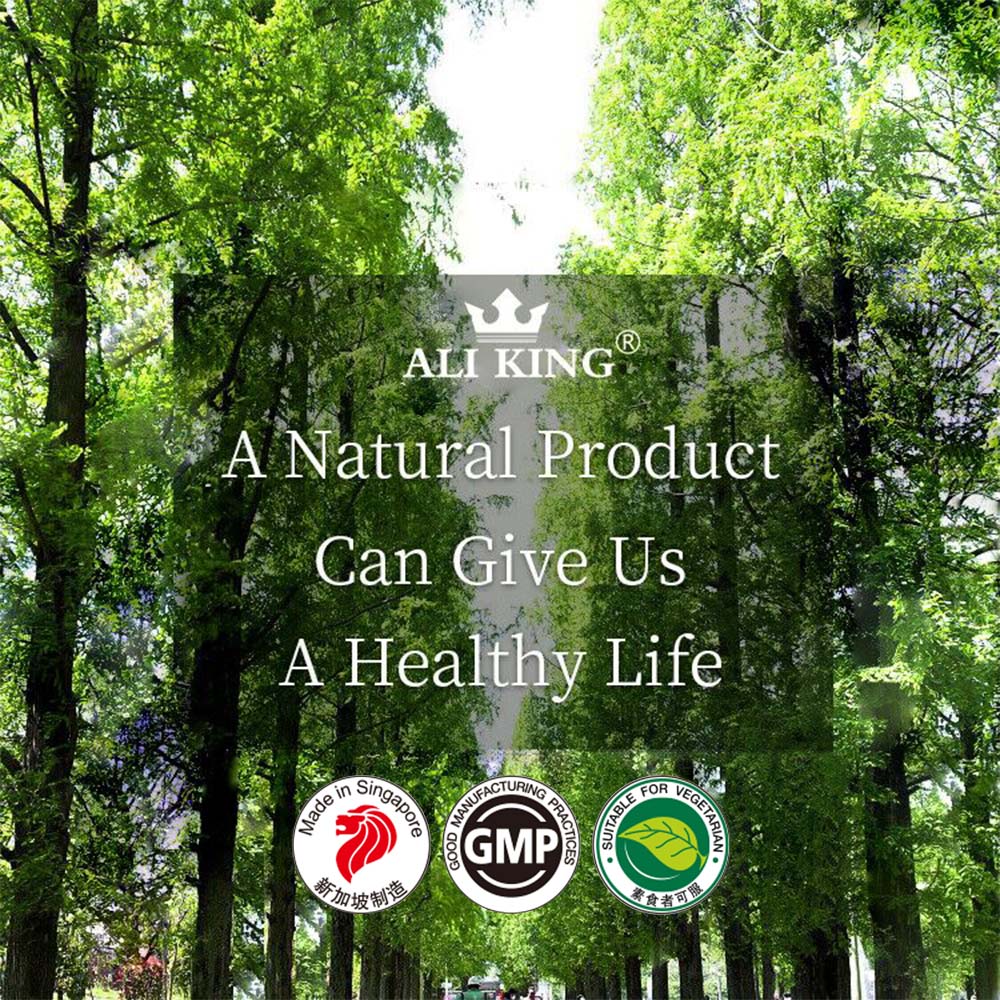 About Ali King
Rooted in Singapore and taking full advantage of locally advanced high-tech, modern management system and rigorous manufacturing process, utilizing neighboring unique material source, Ausin Mediheal team have researched and developed series of herbal products, like Ali King Tongkat Ali extract series, which are warmly welcomed by local and oversea customers.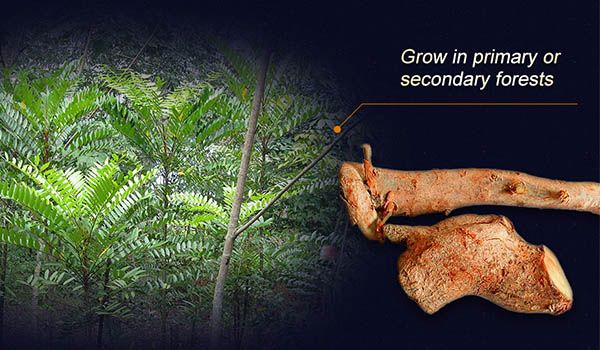 What is Tongkat Ali?
Eurycoma longifolia is a medicinal plant commonly called Tongkat Ali (TA) and "Malaysian Ginseng." TA roots are a traditional "anti-aging" remedy and modern supplements intended to improve libido, energy, sports performance and weight loss. Previous studies have shown properly-standardized TA to stimulate release of free testosterone, improve sex drive, reduce fatigue, and improve well-being.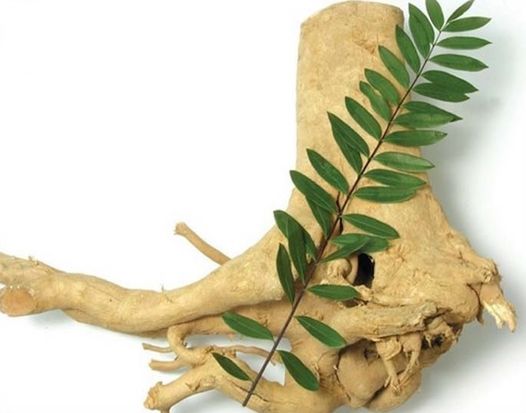 ⭐⭐⭐⭐⭐ NATURAL

Tongkat Ali is considered as a National Treasure in Malaysia, also referred as SEA Ginseng.
These selected Aged, Wild Tongkat Ali raw root are made with Modern Extraction technology.
100% Natural, Safe & Effective
Zero chemicals
Suitable for Vegetarians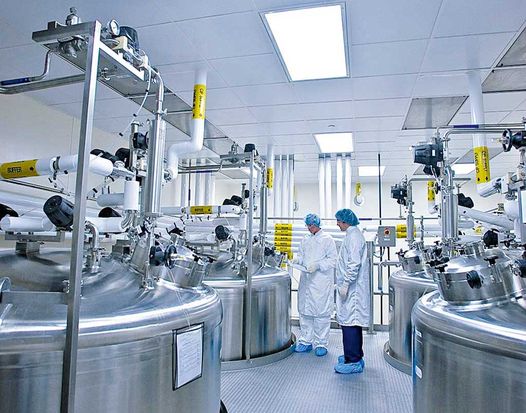 ⭐⭐⭐⭐⭐ SAFE

Made in Singapore, under stringent rules and regulations,
GMP certified, it's whole manufacturing process follow the GMP requirements.
Focused on Tongkat Ali specialized range and concentrate for Male,
to be the King,
and to be Number 1.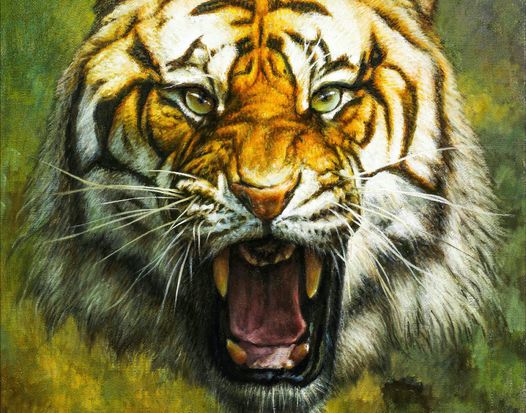 ⭐⭐⭐⭐⭐ EFFECTIVE

Source of Masculinity, Power and Confidence,
from high concentration extracts, guarantee the effects.
Reinforce energy, improve endurance, enhance strength;
Increase the quality, quantity and mobility of sperm;
Promote blood circulation, increase vitality and boost power.